Auxiliary Materials
Perfectly matched for use with our acrylics
Correct processing is the prerequisite for precise prosthetic results.
Our auxiliaries are tried and tested in daily use of modern dental technology and offer an optimal basis for processing our materials.
Xthetic
®

bond

Special bonding agent

Special chemical bonding agent for improving the bond between denture material and highly cross-linked, prefabricated acrylic teeth.

The bonding agent is also suitable for increased bonding in denture repairs or for preparing used CAD/CAM milling blanks prior to refilling with the reBlanX® system.

Available in 30ml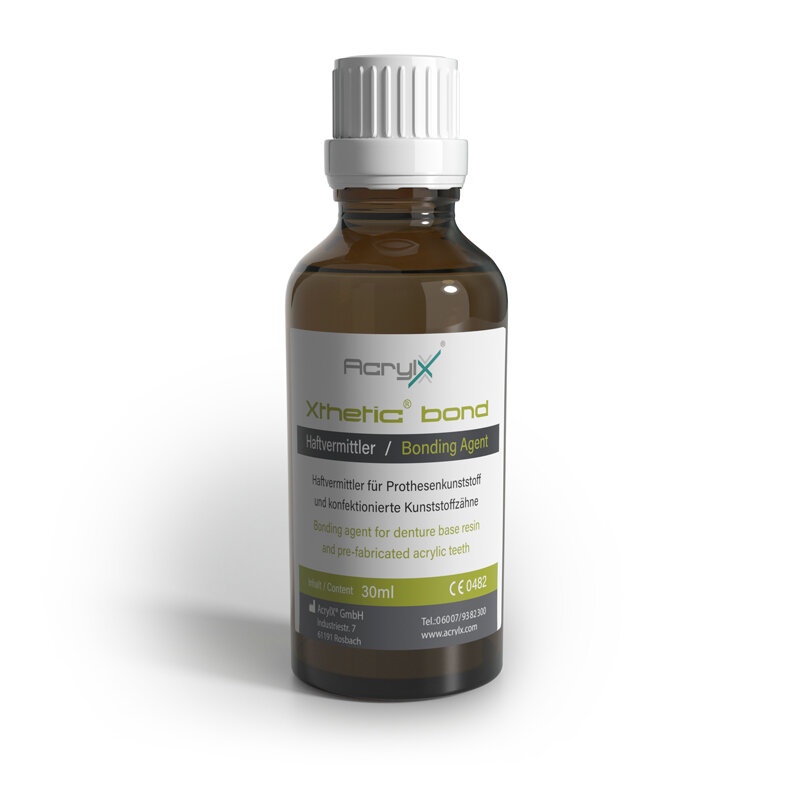 Xeparator
®
Isolating liquid for plaster against acrylic resin
Alginate-based isolating solution for separating plaster from acrylic resin. The material can be applied in wafer-thin layers, thus enabling an exact fit of the finished work. Despite the low layer thickness, there is an optimal separation of plaster and acrylic.
Available in 100ml, 500ml & 1.000ml - Color petrol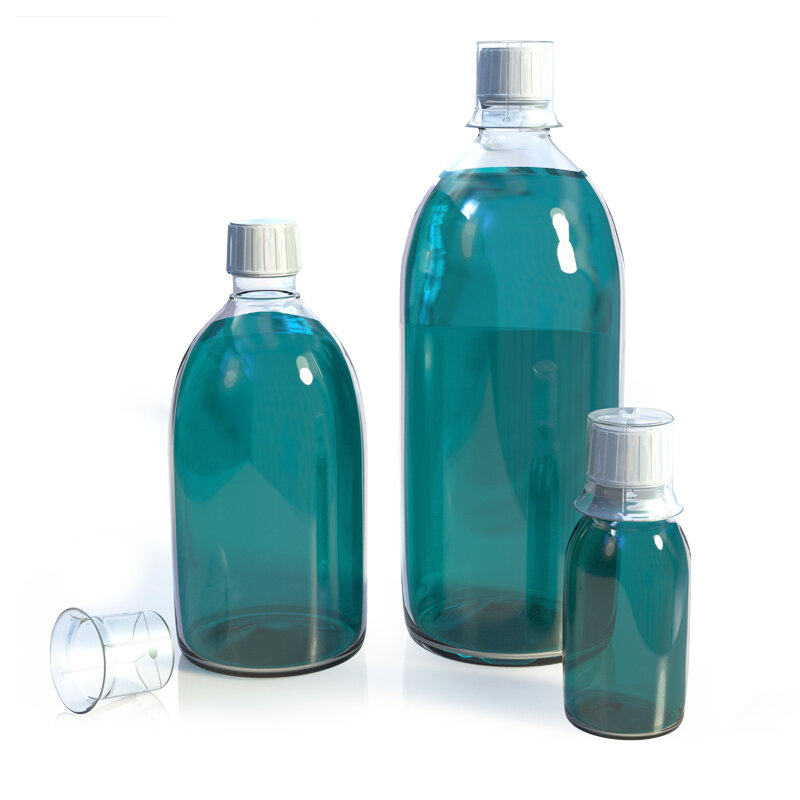 DupleX
®

Gel

Agar-based duplicating gel

Dental duplicating gel, hydrocolloid. Extra-hard precision duplicating gel based on agar-agar. Specially developed for the denture acrylic casting technique and for the production of investment material models.

Particularly tear-resistant and very detailed.

Available in 6,000g - color red or petrol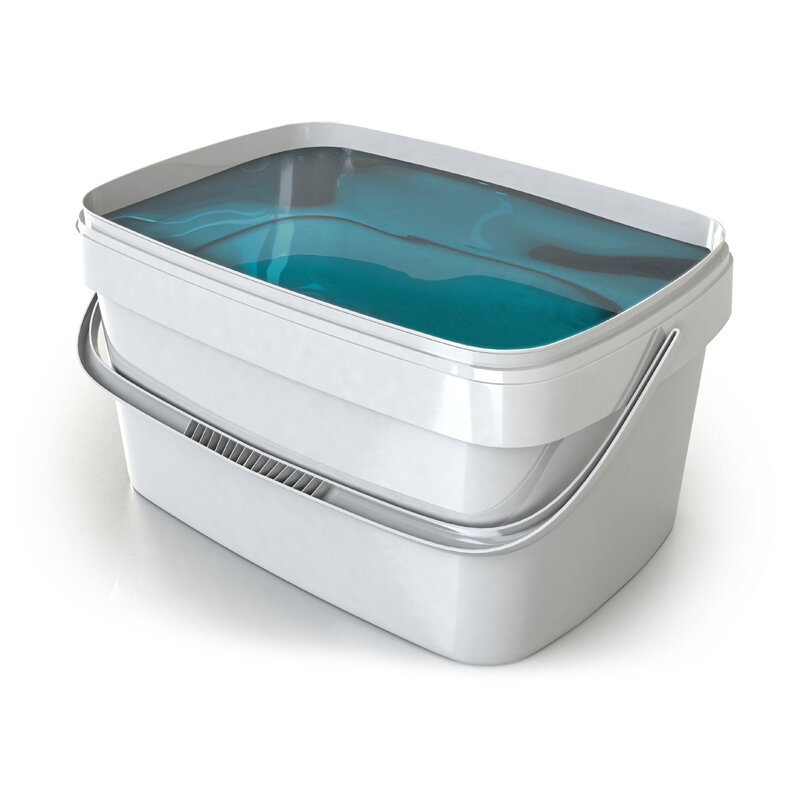 polifiX
®

spezial

Polishing agent for acrylic dentures and orthodontic devices

Antibacterial and odorless pre-polishing agent for acrylic dentures and orthodontic appliances. Processing as with pumice powder, but enormously more abrasive with an approx. 30% longer service life.

The unique crystalline structure allows smoother pre-polishing of dentures and significantly reduces the time required for high gloss polishing.

Available in 2kg bag, 4x2kg economy pack or 10kg bag.